GOLS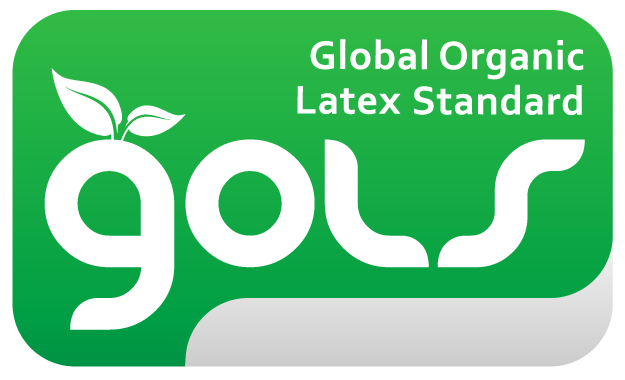 The Global Organic Latex Standard (GOLS) is a materials and processing standard for organic latex and finished latex foam. IF a latex mattress does not have this certification, then it is NOT an organic latex mattress. This certification firstly guarantees that no synthetic or man made latex (SBR, or styrene butadiene) is in the product. Only 100% all natural latex milk sap out of a hevea brasiliensis tree. The certification also certifies that no chemicals were used on those trees for three years into their past. No DDT, for example. It also certifies no toxic chemicals were used to wash the latex when it was transformed from a liquid into a solid product. Finally, it guarantees that no chemically toxic land was within a fifty mile radius of the plantation grown hevea brasiliensis rubber trees that the latex milk was tapped from.
Our manufacturers Organicpedic, Savvy Rest, and Naturepedic all carry the GOTS certification.
GREENGUARD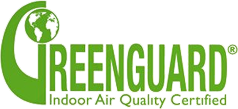 GREENGUARD Certification is part of UL Environment, a unit of Underwriters Laboratories. GREENGUARD Certification helps manufacturers create–and helps buyers identify–interior products and materials that have low chemical emissions, improving the quality of the air in which the products are used. In essence, consumers can look for the greenguard logo to identify non-toxic products. Greenguard uses vacuum chambers to let products off gass within for a certain amount of time, and then examines to ascertain exactly what is off gassing out of the product. We also use the greenguard vacuum chamber tests to know exactly what is off gassing out of other mattress manufacturers non-organic products…
GREENGUARD Gold Certification (formerly known as GREENGUARD Children & Schools Certification)goes even further and offers stricter certification criteria, considers safety factors to account for sensitive individuals (such as children and the elderly), and ensures that a product is acceptable for use in environments such as schools and healthcare facilities. THESE STRICTER CRITERIA MEAN THAT OFF GASSING LEVELS OF CHEMICALS OF CONCERN ARE TESTED WITHIN THESE PRODUCTS TO BE LESS THAN 1/100TH ESTABLISHED SAFE LEVELS.
REPEAT; THEY ARE TESTED TO BE AT OR BELOW 1/100TH SAFE LEVELS ESTABLISHED BY THE CPSC (United States Consumer Products Safety Commission).
Our manufacturers Organicpedic, Savvy Rest, and Naturepedic all carry the Greenguard Gold Standard.
USDA Organic

The organic standards describe the specific requirements that must be verified by a USDA-accredited certifying agent before products can be labeled USDA organic. For specific accredited certifying agents, see below. Overall, organic operations must demonstrate that they are using only approved substances, protecting natural resources, and conserving biodiversity.
Organic cotton is the purest form of cotton, grown without toxins, synthetic pesticides, synthetic fertilizers, or GMO's (genetically modified organisms). Organic cotton farmers have developed creative ways to grow cotton without these chemicals. This is accomplished by the use of natural fertilizers, beneficial insects, and innovative weeding techniques. Certified organic cotton means the following:
NO synthetic pesticides
NO synthetic fertilizers
NO genetically modified organisms
NO carcinogenic, mutagenic, teratogenic chemicals
NO endocrine disruptors
NO non-biodegradable detergents, degreasers, or surfactants
NO chlorine bleach
NO plastisols
NO other synthetic chemicals
A brief summary is provided below. USDA Organic Regulations
Our manufacturers Organicpedic, Savvy Rest, and Naturepedic all carry the Greenguard Gold Standard.
Global Organic Textile Standard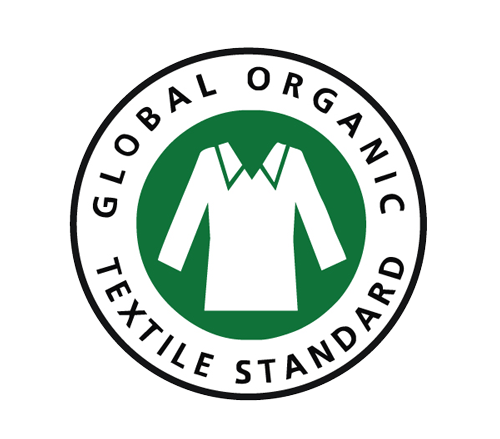 The Global Organic Textile Standard (GOTS) is recognised as the world's leading processing standard for textiles made from organic fibres.This refers to certified organic cotton, organic wool, and other fibers. It defines high-level environmental criteria along the entire organic textiles supply chain and requires compliance with social criteria as well. The Global Organic Textile Standard (GOTS) was created to ensure that manufactured textiles — from raw-material sources through manufacturing practices all the way to the finished product — are processed and handled in such a way that organic integrity is maintained every step of the way. It assures that employees are paid and treated fairly and work in a safe, clean environment, and provides customers with credible assurance that organic integrity that is respected internationally.
Our manufacturers Organicpedic, Savvy Rest, and Naturepedic all carry multiple GOTS certifications.
Confidence in Textiles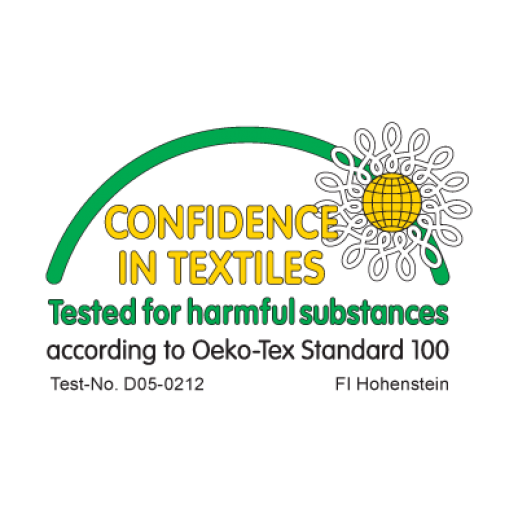 The OEKO-TEX® Standard 100 with its product label "Confidence in textiles" is the most well-known and most widespread independent certification worldwide for textiles tested for harmful substances. The Sustainable Textile Production (STeP) certification can be awarded to production facilities along the textile chain whose production conditions have been proven to comply with environmentally friendly and socially responsible criteria. The label OEKO-TEX® Standard 100plus identifies textile products which were tested for harmful substances and produced under these sustainable conditions uncompromisingly during all stages of textile processing.
Our manufacturers Organicpedic and Savvy Rest carry the Oeko Tex Standard 100 certification.
CertiPUR-US® Program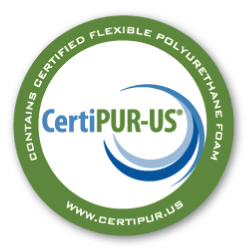 The CertiPUR-US® mark is your assurance that the foam in your mattress has been tested and certified by an independent laboratory to meet specific criteria for indoor emissions, environmental stewardship, and physical performance.
This is not an organic certification. This certification applies to the soy based polyurethane foams, specifically in our MEMORY FOAM and lesser expensive innerspring mattresses. This certification certifies that our polyurethane foams, when used, contain no ozone depleters, no PBDE flame retardants, no mercury, no lead & other harmful heavy metals, no formaldehyde, no phthalates, and are low VOC (less than 0.5 parts per million).
Our manufacturers WorldBed Studio and Austin Natural Mattress Direct carry the CertiPUR-US® certification.
Consumer Product Safety Commission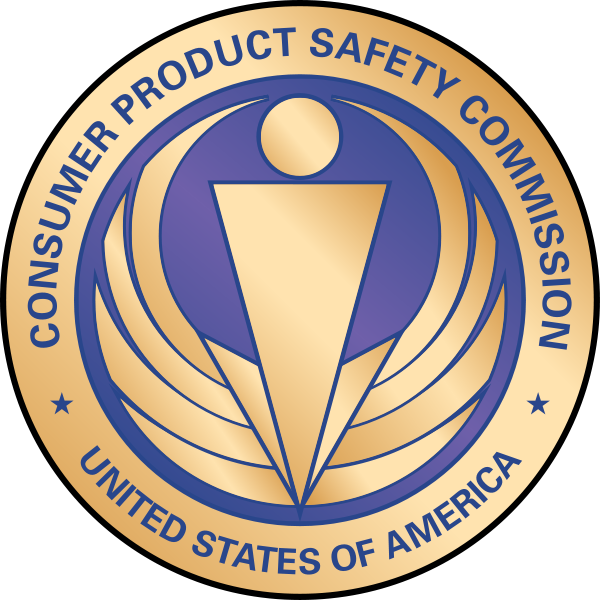 The CPSC protects the public from unreasonable risks of serious injury or death from thousands of types of consumer products under its jurisdiction, including products that pose a fire, electrical, chemical, or mechanical hazard or can injure children. It is used here to show that all of our mattresses meet national fire retardant standards, without the toxic chemicals that non-natural mattress manufacturers use.

CarbonFree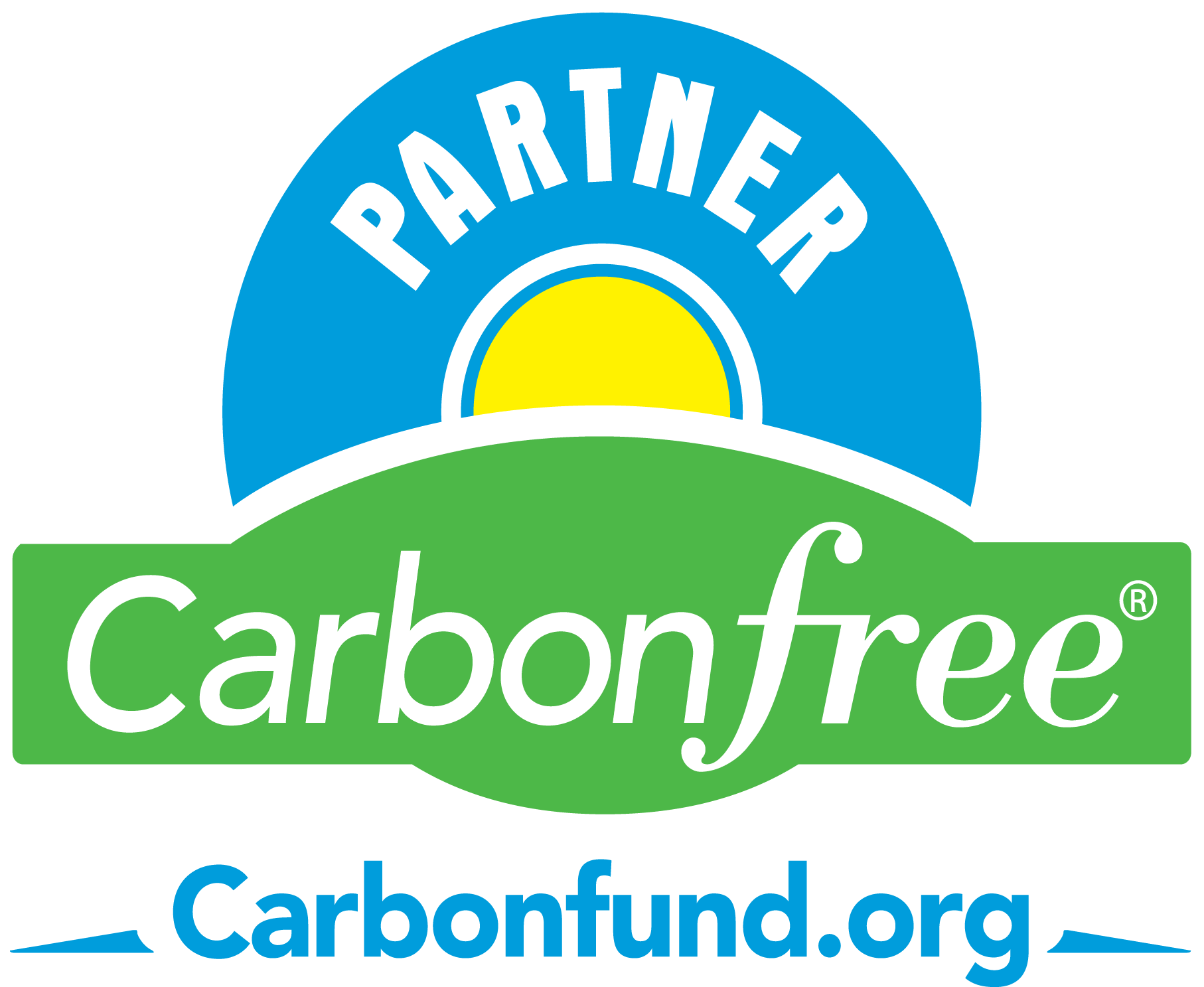 NSF International, the global testing and certification organization, and Carbonfund.org are joint forces to promote and implement CarbonFree Products Program.
Certified Humane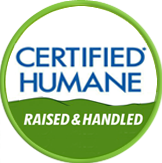 When you see the Certified Humane Raised and Handled® label you can be assured that the animal products have come from facilities that meet precise, objective standards for farm animal treatment. This pertains to our products in the form of organic wool and cashmere. You can find Certified Humane® products in Brazil, Canada, Peru and the U.S.
Our manufacturers Organicpedic, Savvy Rest, and Naturepedic all carry the Certified Humane certification.
Green America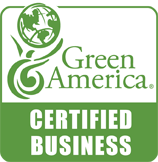 Green America is dedicated to harnessing the economic power of consumers, investors and businesses to promote social justice and environmental sustainability. Green America helps people and green businesses connect in the marketplace. Businesses displaying the Green America Seal have successfully earned Green America's Green Business Certification.
Eco Institut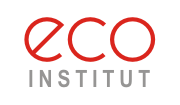 The UL ECO-INSTITUT marks construction products, floor coverings, mattresses, bedding and furniture meeting even the strictest of requirements on pollutants and emissions with the eco-INSTITUT-Label. You'll find all products bearing the eco-INSTITUT-Label in their database of Certified Products.
Oregon Tilth Certified Organic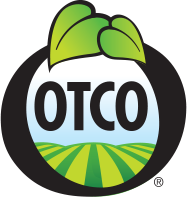 Oregon Tilth Certified Organic (OTCO) is an internationally recognized symbol of organic integrity. OTCO provides a system that combines strict production standards, on-site inspections, and legally binding contracts to protect the producers and buyers of organic products.
Our manufacturers Organicpedic, Savvy Rest, and Naturepedic all carry the OTCO certification.